Home > Business > Maintenance ServiceMaintenance Service
CCAR145 MAINTENANCE SERVICE
• CCAR145 certified S300 & R22/R44 service station
• With 269C/C-1 helicopter route maintenance, regular maintenance capacity and landing gear damper renovation qualification.
• Provide route and scheduled maintenance for R22/R44.
• capable for AC311 and AC313 route maintenance.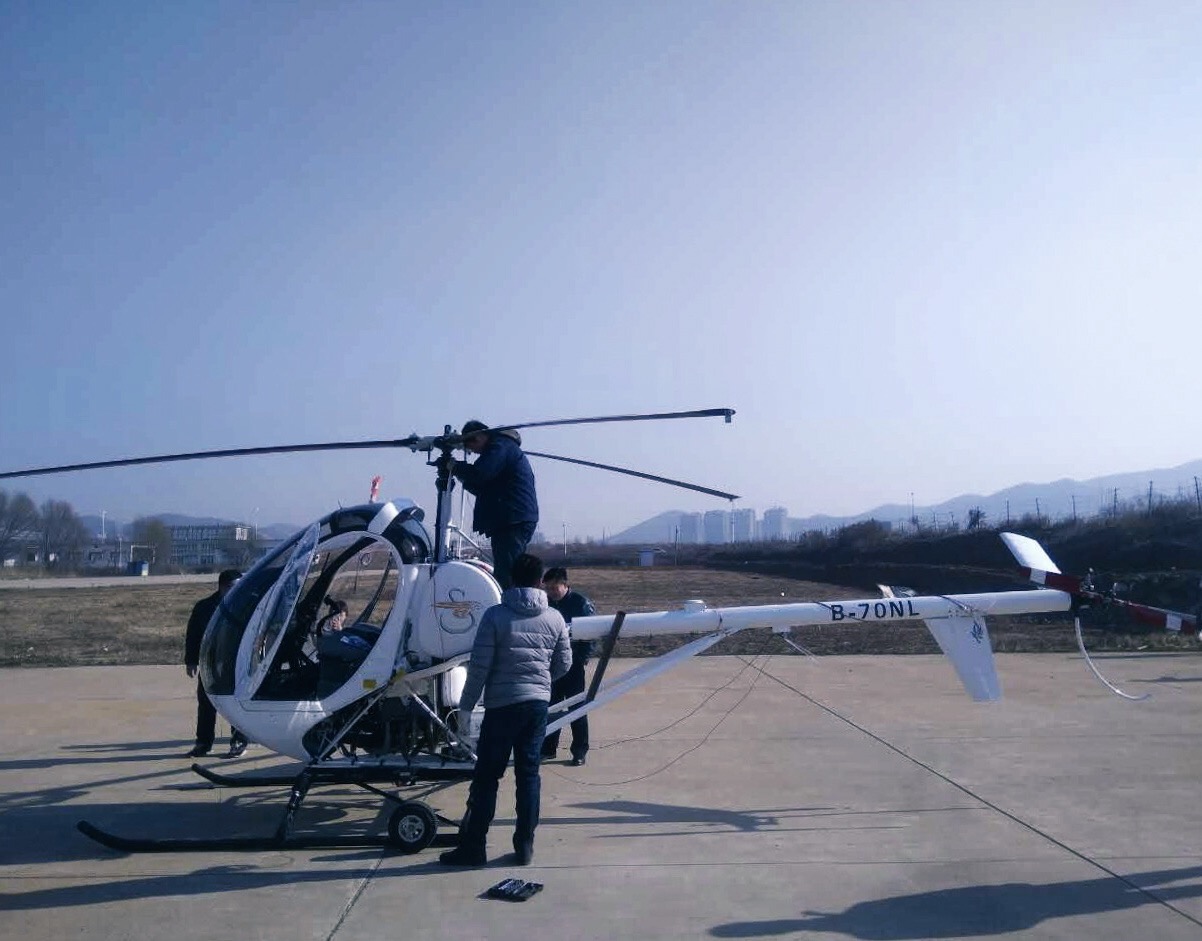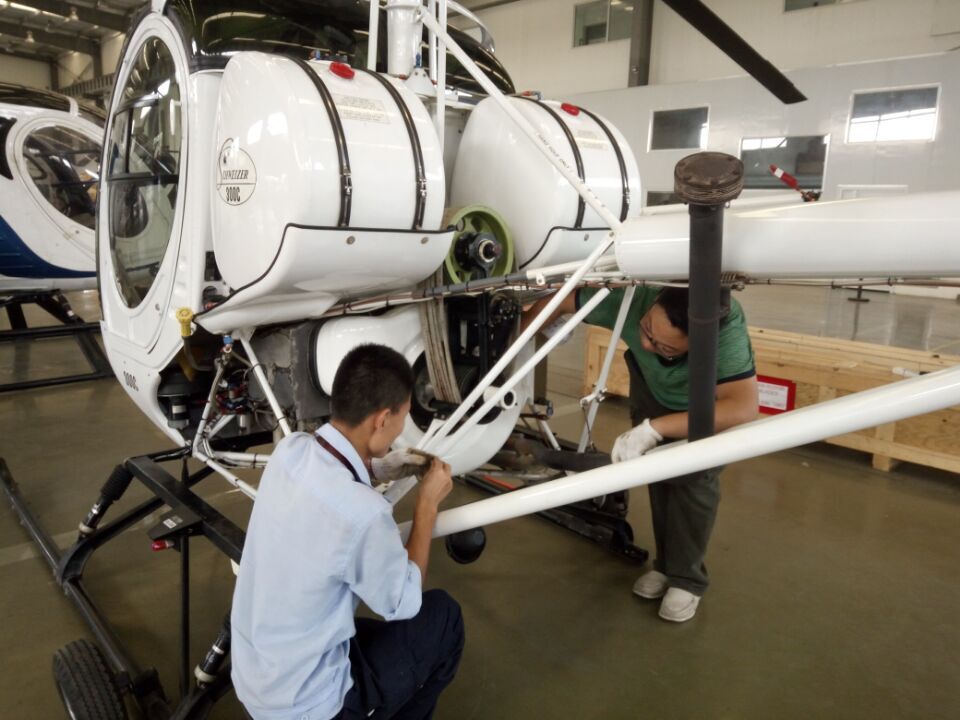 ---
CCAR147 TRAINING
• CAAC certified 147 for S300 maintenance training in China
• Provide customered maintenance training and practice training.